About Us – Geewealth Technology
Geewealth Technology and Integrated Services was incorporated by the Corporate Affairs Commission, CAC in 2016 to provide business and Technology Solutions to SMEs. We also provide professional training and support.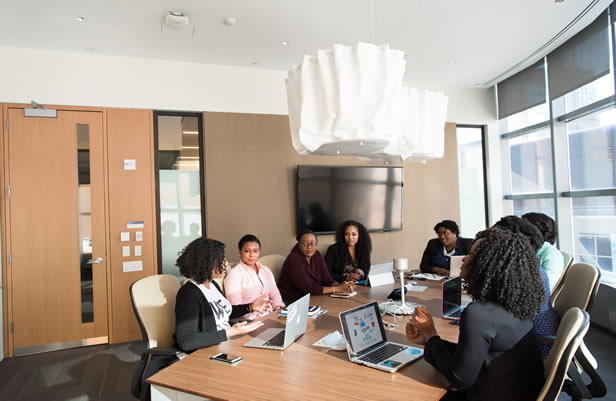 CORE VALUES


CUSTOMER FOCUSED


EXCELLENT SERVICE


SPEEDY DELIVERY


PROFESSIONALISM


OUR CORE


INFORMATION TECHNOLOGY

We provide IT solutions such as web and App development services at B2C and B2B levels.
We use lead generation marketing to drive results. Our core areas of strengths are in SEM, SEO, PPC, content strategy and research.
Business/company registration with Corporate Affairs Commission, Business Development and Expansion Strategies etc.
Whether it's a Logo, Corrporate identity,  Graphics Design, Video Editing, 2D & 3D Modeling & Animation, Adobe Packages, we have capable hands that will exceed your expectations.
Because we leverage on technology to buy and sell products and services to our global audience, therefore, our e-commerce platform enables us to sell quality products like fashion and wears, solar and inverter and installation, safety equipment, cars and foodies.
We offer both online and offline training services for individuals groups and organisations in digital marketing, website development, entrepreneurship, customer service and business management.
About Us – Geewealth Technology – Why do you need a website for your business?
A website will not only give you credibility but it will also help to give the impression that your company is bigger and more successful than it may actually be. Most people will search the internet for a product or service before they visit or purchase to check its credibility and review.
Meanwhile, a website itself can be used to accomplish many different marketing strategies to help your business grow.
Your website will be the center of your company's online presence. Therefore, websites usually provide a map and directions to company's shops or offices, for visitors to less likely have trouble finding your location. If you have a business and don't have a website, then, you are probably losing a number of great opportunities for your business.
About Us – Geewealth Technology – Use your website to project a good brand image!
If you don't have a website, potential customers might assume that you are a small time company that does not take their business seriously. Once you establish this reputation it is going to be hard to make sales.
Above all, it is imperative for every business to have a website. The more professional your website is, the more advantages you can gain.
We can help you our at Geewealth
If you need fresh food stuffs, you can get them at GFoods.
Contact us Now! About Us – Geewealth Technology